Interactive Children's Story Books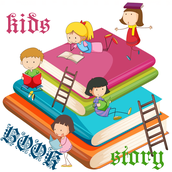 Welcome to DZ's StoryBooks Page, Your English Language Learning Adventure!
Discover a world of wonder and education with DZ's StoryBooks Page, a captivating online page that brings stories to life through interactive digital storytelling. My mission is to inspire young minds, foster a love for reading, and provide a rich learning experience that ignites imagination.